For all clients I perform fitness assessments and develop progressive, individualized exercise programs based on age, skill-level, health issues, and goals to help them achieve their fitness aspirations and improve their well-being.
The following are areas that I have additional experience and education in:
---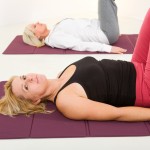 Beginner — Having a private and serene place with my one-on-one attention is the perfect combination to learn and achieve fitness.
Learn more about fitness for beginners »
---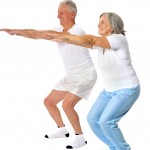 Older Adult — According to the National Institute of Health (NIH) being physically active on a regular basis is one of the healthiest things you can do for yourself as you age and it is never too late to improve many physical functions.
Learn more about fitness for older adults »
---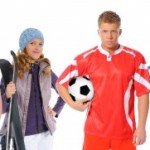 Recreational Athlete — Prepare to train and improve your body for enhanced athletic performance and be at your optimum fitness level while preventing injuries.
Learn more about personal training for recreational athletes »
---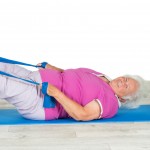 Post-Rehabilitation Training — Post-rehabilitation training is a great way to ensure complete recovery of the injured area or continued care  and management of a disease,while also taking one to the next level by strengthening the whole body.
Learn more about post-rehabilitation training »
---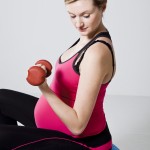 Prenatal Training — Exercising is not only safe but very beneficial for mother and unborn baby with my guidance.
Learn more about prenatal training »
---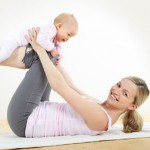 Postnatal Training — Using proper progression woman can work on returning to their pre pregnancy weight and work on improving their fitness levels.
Learn more about postnatal training »